Places available for funded and unfunded 2 to 4 year olds. Want the flexibility of any session and/or full days (7.30am to 5.30pm) at our excellent, independent, happy pre-school with a proven 37-year track record of school readiness while maintaining a family feel? Ofsted says "Animated teaching inspires children. Curriculum is ambitious and well planned." Up to 10 free hours can be used on any day in any combination. Fees from £5.33per hour (£4.26 with tax-free childcare). If you need to change your booking – just ask, and we'll accommodate your request if we can. Children can start at any time.

We are available for enquiries during the holidays and out of pre-school hours (07944 208909 or willastonpreschool@gmail.com). 
Welcome to Willaston Pre-school, a very experienced pre-school serving the local families of Weston, Shavington, Hough, Wistaston, Crewe and Nantwich, and not affiliated to any religion or primary school. We can be very flexible to meet your family's needs.  We are nestled next to the park in Willaston, offering large spacious play areas both indoors and outdoors, including a wildlife garden.
Current feedback from parents
Don' just take our word for it – here are just a few comments (of many) about what we do well from our latest parent survey:
"Provision is excellently managed and provides exactly what preschool children need; excellent care and attention from the staff, social interaction, free play and lots of time outside exploring."
"The staff at the pre-school are an asset to it and are what makes the pre-school my preferred choice out of the numerous childcare providers in the village."
"Thanks to all for helping him to settle so well, he adores preschool. I'm really happy with the preschool and it's so nice to send him knowing he loves it!"
"…. being outside brings more opportunities to explore the natural world and extend their learning.."
"He loves being outside playing… He also loves the trips to the park." 
For other great parent reviews, see daynurseries.co.uk and childcare.co.uk.
Frequently asked questions
Ofsted rating November 2019: Good in all areas
Next start date available: September 2022 and beyond
Age of children: From 2nd birthday to 5 years old (we are fully equipped for changing nappies and will support your child with all stages of toilet training). Our inspirational teaching will ensure your child is ready for primary school.  Your child can start at any time to suit you e.g. mid-term, subject to availability.
Location: St Johns Church Hall (with onsite parking) next to the level crossing on Wybunbury Rd opposite Eastern Rd, CW5 7JF, convenient for Weston, Wistaston, Shavington, Haslington, Hough, Wybunbury, Crewe, Nantwich, Aston, and other localities.
Opening hours: 7.30am to 5.30pm (with individual staggered start and end times) Monday to Friday
Free sessions: Can be used for any day to cover attendance. All children over 3 years old qualify for 15 free hours of sessions per week (with working families qualifying for 30 hours per week), from the beginning of either the January, April or September which falls after their 3rd birthday. Certain 2 year olds also qualify for up 15 free hours per week.
Fees (where applicable) from Sept 2022: £15.99 per session (£5.33 per hour), with tax-free childcare equivalent £12.79 per session.
Additional 40p snack fee per session applies to all except funded 2 year olds. Lunch club covered by funded hours or charged at £2.66 per day. Nutritious hot 2 course lunches £3.00 per day.
Advantages: Great stepping stone between home and school, with highly qualified, kind and experienced staff, who all have their own children (and in some cases grandchildren).  When the first day at big school arrives, your child will be ready to learn, socially mature and independent, whether eventually attending local schools such as Weston, Shavington, Wistaston Church Lane,  Highfields, Peartree, Broad Lane, Millfields, The Dingle, or St Annes. As we are not affiliated to any particular school, you won't be putting all your eggs in one basket when it comes to the school allocated to you by Cheshire East.
Level of bookings: Completely up to you – from 1 session per week up to 10 sessions.
Number in the team: 11
Maximum number of children: 24
Maximum staff ratios: Overall maximum of 6 children per team member at any time (for 2 year olds this is reduced to 4 children). 
Food safety award: Top grade (5) – January 2020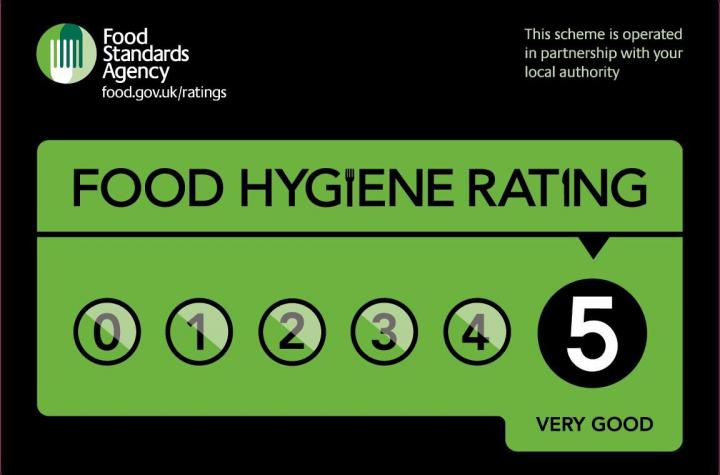 We hope our website manages to answer most of your questions, and if you are interested in a place, please email willastonpreschool@gmail.com or phone/text 07944 208909.